I have two new entries to the
blogroll
this week. I heartily recommend both for your perusal.
I stumbled across the first
Strange Paths
while looking for a picture of the Sun as seen in neutrinos. It combines descriptions of science and philosophy with some of the most amazing scientific pictures I have ever seen. The pictures below give a taste of whats on offer, click for them in all of their glory.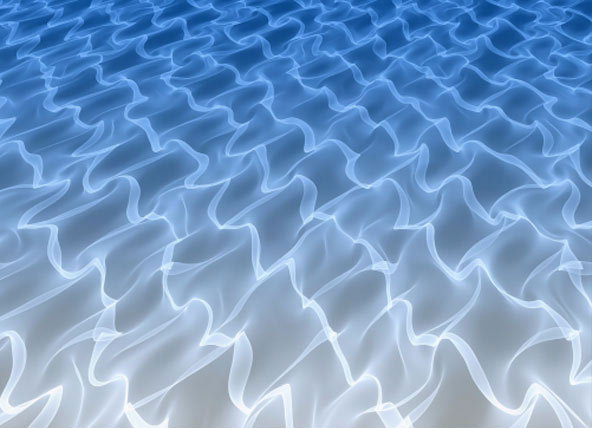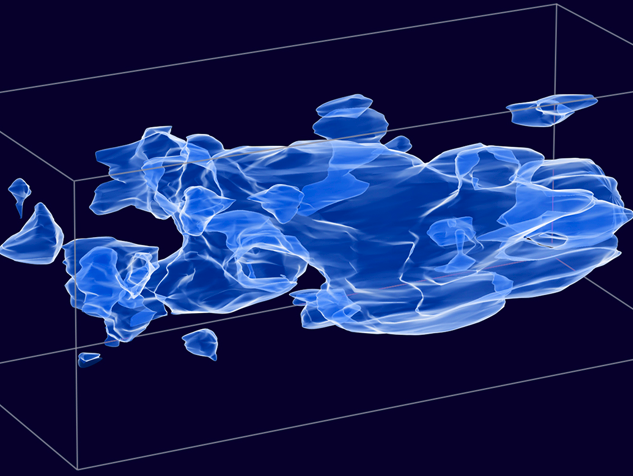 The second is the blog of (relatively) long time commentator on here, Pete, its called
the view from

underhill
, I like it a lot because he has already picked up on several topics that I had in mind for future posts. In particular the
post
about the current road safety TV adverts in the UK, the statistics given always had me curious, I just could never get round to checking where they come from, well Pete has a link to someone who has done just this, its pretty interesting reading. Check it out.